Alexander Mayorov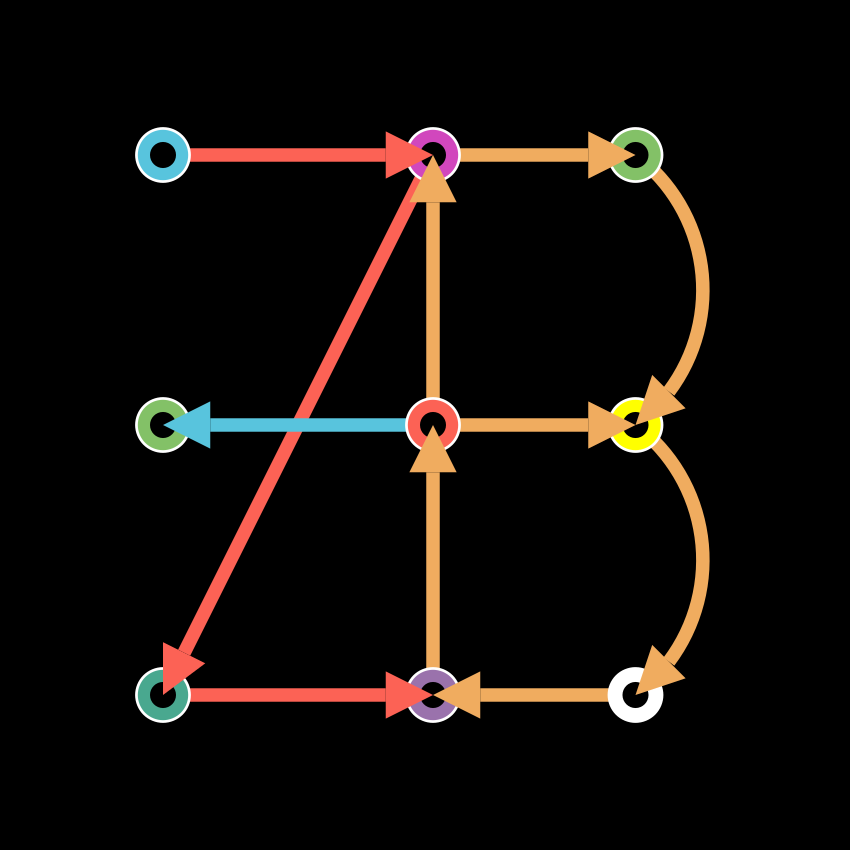 Software Engineer
Experience
– present
Tutor of Mathematics

at

Technical University of Kaiserslautern, Germany
I am working as a tutor of the subject "Mathematics for Computer Science: Algebraic Structures". My responsibilities involve holding classes in student groups and checking home assignments.
–
Software Developer

at

Lion LLC, Saint-Petersburg, Russia
I worked on SPHERA unified communication system as a backend web developer in a PHP, NodeJS and MySQL environment. Technologies used: Java, PHP, MySQL, WebSocket, MongoDB, WebRTC and a bit of C language. Apart from the main work with the communication system I also developed a binary protocol manipulation tool for a popular gaming community of the Clash Royale game by Supercell. The main parts were written in Java and JavaScript.
I developed a frontend & PHP-powered backend for solving marine optimization problems (e.g. placement of toughers in port, economic profit calculation).
Education
–
Bachelor of Science

in

Computer Science

from

Technical University of Kaiserslautern, Germany
–
Bachelor of Science

in

Computer Science

from

Baltic State Technical University, Saint-Petersburg, Russia
Languages
Russian

Fluency:

Native or bilingual proficiency

English

Fluency:

Full professional proficiency

German

Fluency:

Full professional proficiency
Skills
Programming languages

Keywords:

C
Java
JavaScript
TypeScript
PHP
Rust
Python
C++
HTML
CSS
SQL
F#

CS-related

Keywords:

Theoretical cs
Algorithms & Data Structures
Compiler Design
Protocol Design

IDE's

Keywords:

VS Code
idea
clion
phpstorm
webstorm

Technologies

Keywords:

Git
GitHub
AJAX
NodeJS
memcached
npm
JSON
SSL/TLS
Maple
TeX
LaTeX
JUnit
SDL

Web-related

Keywords:

nginx
apache
HTTP
WebSocket
Canvas
WebGL

Databases

Operating Systems

Keywords:

Windows 8/10
Windows Server 2008/2016
Ubuntu
Debian